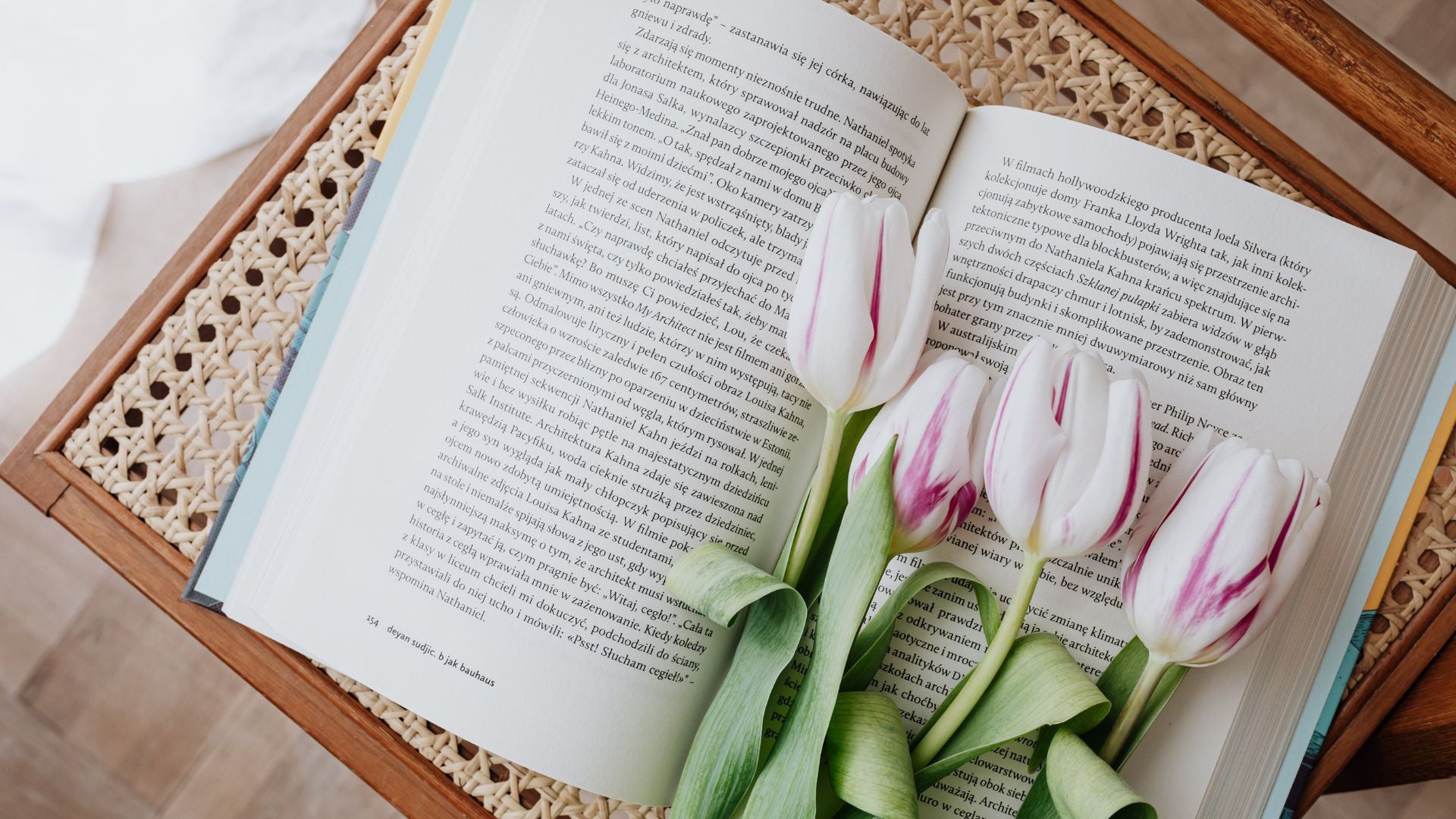 YOUR ONLINE LIFESTYLE DESTINATION
WELCOME TO ZIMMERMAN & CO
SHOP OUR LIFESTYLE & BEAUTY PRODUCTS
FOR THE HOME AND MORE
BEAUTY & WELLNESS
Shop our exclusive range of skincare & beauty products like our signature Lash Wash range, Pillow Mist, and 3-in-1 toner, mist and make up setter Facial Mist
VIEW ALL
Interior Design
Zimmerman & Co specialize in Interior Design & Interior Decorating with a focus on residential, commercial and hospitality projects
VIEW MORE
lifestyle products
Enhance your space with our home and lifestyle products. Shop our range Ceramic Vases, Serviette Rings, Perfumed Candles, Placemats & Scatters.
VIEW ALL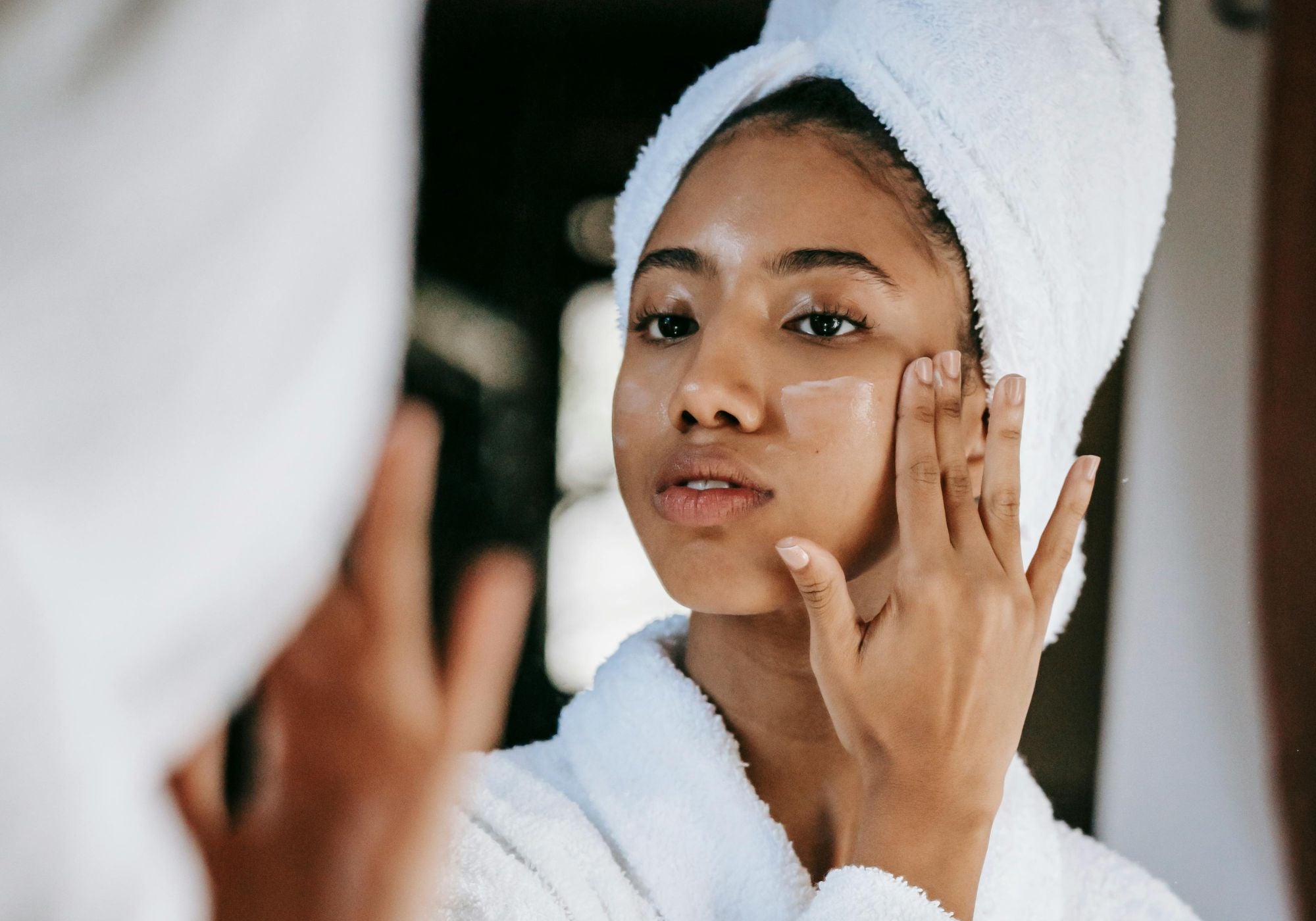 SHOP THE COMPLETE LASH WASH RANGE
LASH WASH
Our eye care range contains tea tree extract for antibacterial properties which help to prevent bacterial infections like Blepharitis.  Besides being oil free and not tested on animals, it's also formulated to thoroughly and gently remove makeup, perfect for use with contact lenses and eyelash extensions, and aids in preventing acne.

The ultimate unisex face wash and eyelash cleanser.
Cruelty-free, paraben free and available worldwide.
SHOP lash wash
SHOP OUR LIFESTYLE PRODUCTS
LIFE & MORE
We curate high quality exclusive beauty, interior and lifestlye products - proudly sourced and produced in South Africa.
SHOP NOW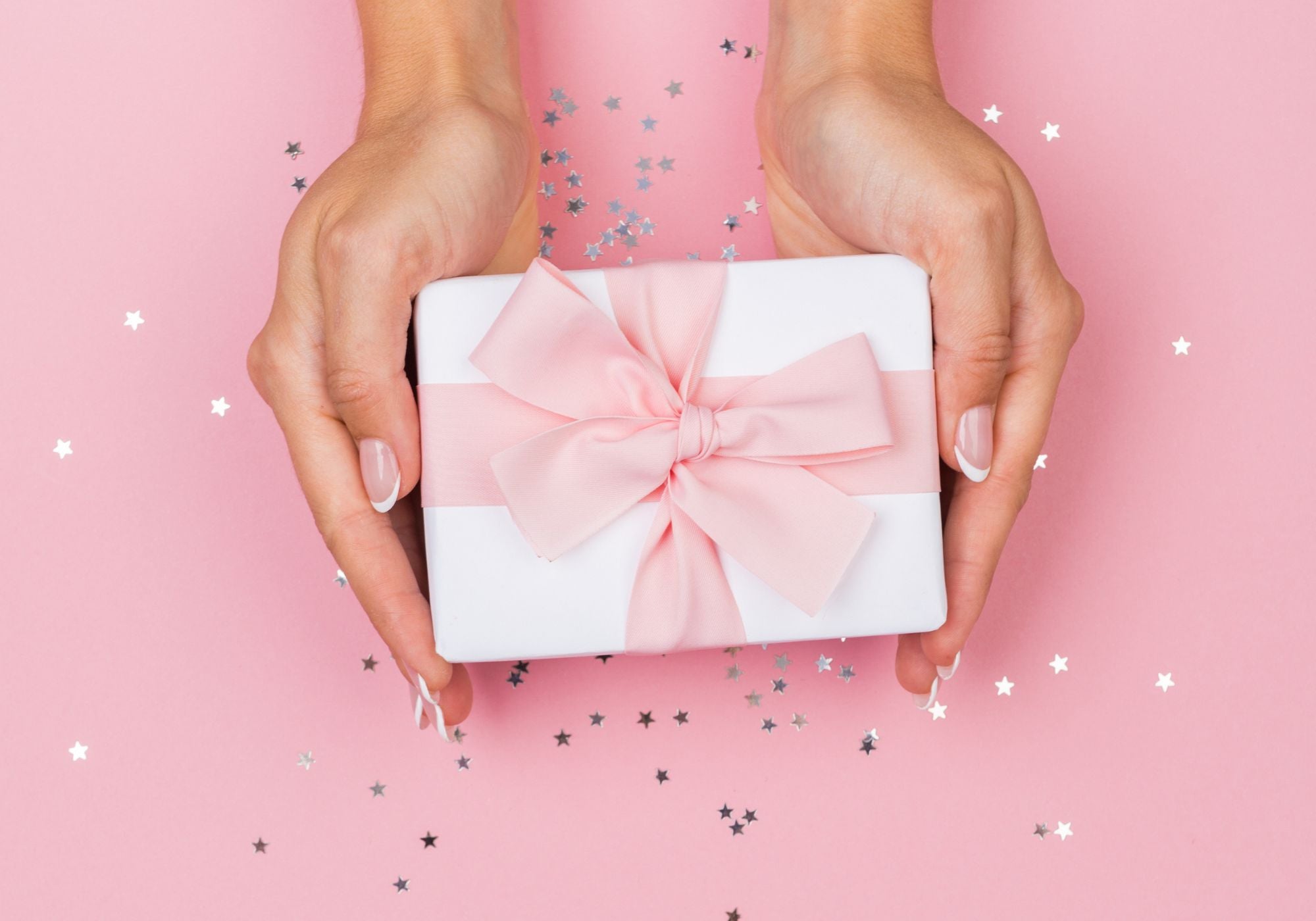 The gift of choice
zimmerman & CO gift card
Give the gift of choice with a Zimmerman & Co gift card. Our digital gift cards are eligible for purchases across our site - giving your loved one the gift of choice.
Shop Now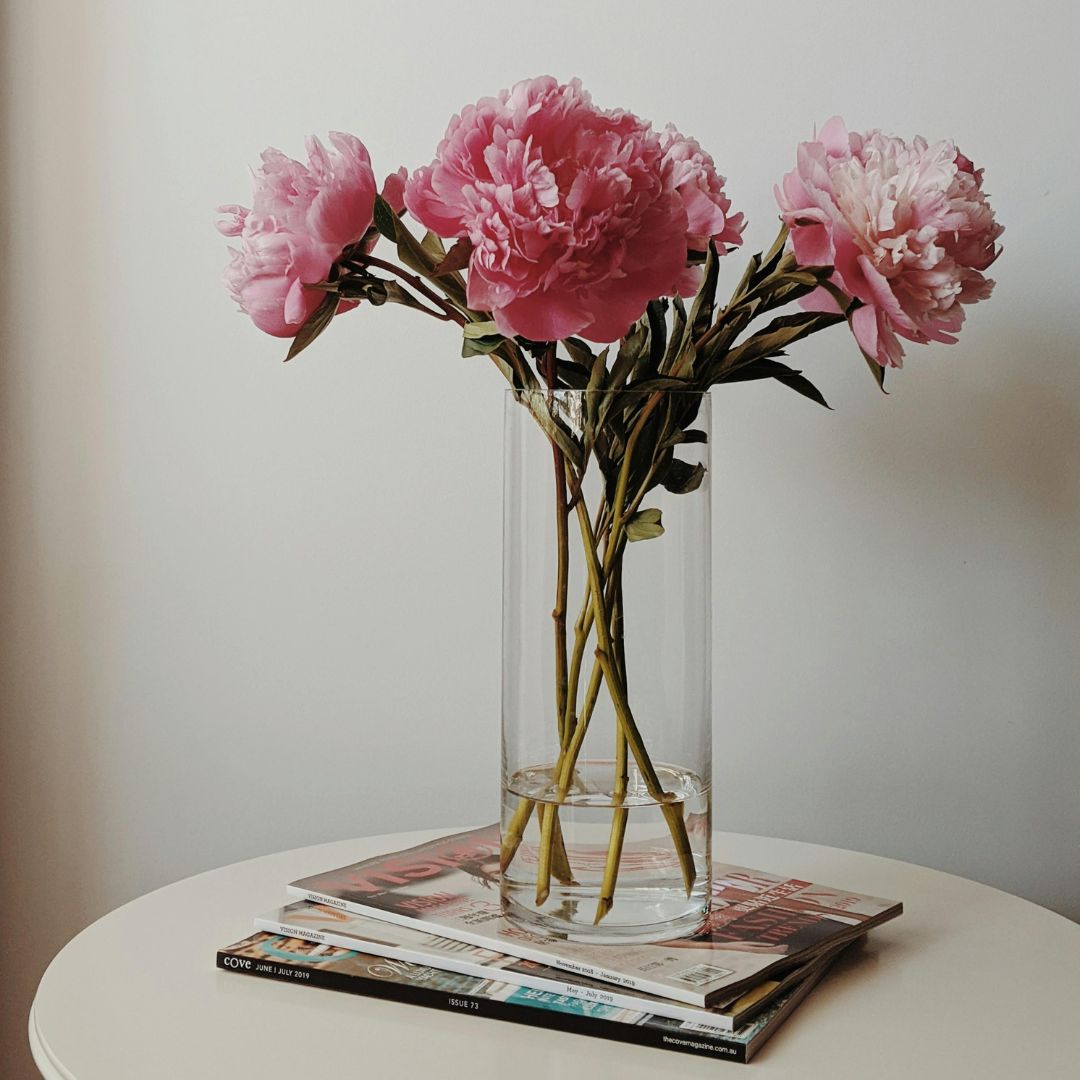 INTERIOR DESIGN & LIFESTYLE PROJECTS
Our passion for interior design lends our services to bespoke client decor and interior projects. Contact us for more information.
LIFESTYLE & INTERIOR PROJECTS